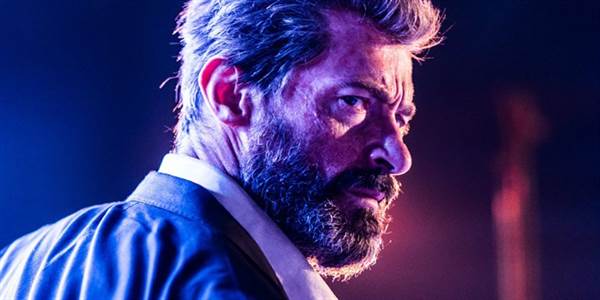 Logan has taken the cinematic universe by storm, with people clamoring to get out to see Hugh Jackman's final film as the character, Wolverine.

This weekend was the opening weekend for the film, and, as of this morning's reports, it has earned an estimated $88.3 million. An impressive figure that ranks the film as the 4th best R-Rated domestic opening behind Deadpool ($132.4M), The Matrix Reloaded ($91.77M) and American Sniper ($89.3M).

Logan also marks the best opening director James Mangold has ever had, and ranks as Jackman's third best behind X-Men: The Last Stand ($102.75M) and X-Men: Days of Future Past ($90.8M).

Early estimates tracked the film as opening with a $87.56 million box office take, so the $88.3 earnings are especially sweet.

Logan stars Hugh Jackman, Patrick Stewart and Dafne Keen.