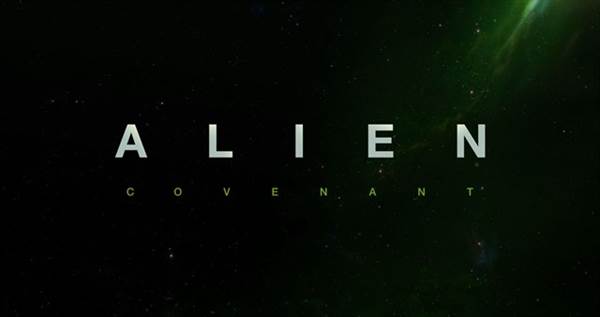 Ridley Scott's Alien: Covenant will be in theaters on May 19, and the director says that he plans to keep busy with the franchise for a long time to come.

"If you really want a franchise, I can keep cranking it for another six. I'm not going to close it down again. No way", said Scott.

The 79 year old says that he is already working on the next chapter for the Alien franchise, which he brought back from hiatus in 2012 with Prometheus, and production could possibly begin next year. Adding 6 more films to the franchise would be bring the total to 12.

Scott said, "You've got to assume to a certain extent success and from that you'd better be ready. You don't want a two-year gap. So I'll be ready to go again next year."

Alien: Covenant stars Katherine Waterston, Michael Fassbender, Billy Crudup, Danny McBride and James Franco.