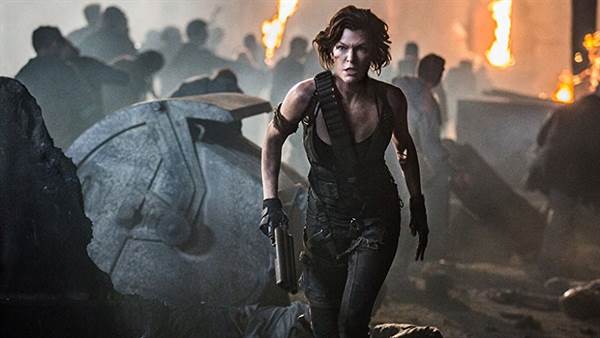 Fans of Resident Evil rejoice! It was confirmed at Cannes by Martin Moszkowicz, chairman of the board at Constantin Film, that there will be more to the successful franchise.

There haven't been any details released about casting, plot or director, but fans will no doubt flock to the theaters to see the reboot.

"Resident Evil: The Final Chapter", which was slated to be the last film in the franchise, grossed over $312 million worldwide. Moszkowicz executive produced the film, and Paul W.S Anderson directed. The whole franchise has earned over $1.2 billion worldwide.

Anderson will be directing the upcoming film, Monster Hunter, which is inspired by a Capcom video game.