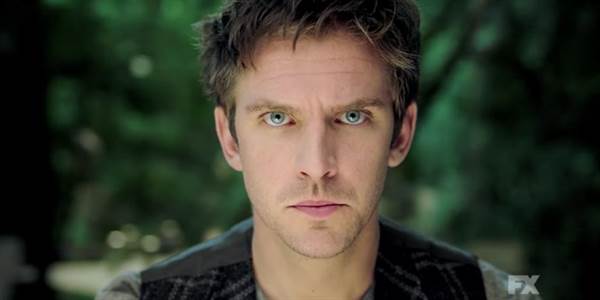 FX's Legion has been given the order for 10 episodes for its second season. The announcement was made today at the show's panel at Comic-Con.

The panel included Dan Stevens, Aubrey Plaza, Rachel Keller, Jean Smart, Bill Irwin, Jeremie Harris, Amber Midthunder, Noah Hawley, John Cameron, Lauren Shuler Donner, and Jeph Loeb.

"There's going to be a lot of things that are going to happen that I can't tell you. But what I can tell you is that Saïd Taghmaoui, who was recently on Wonder Woman, will be playing Amahl Farouk a.k.a. the Shadow King", said Noah Hawley.

Jeph Loeb had high praise for Hawley, saying, "Noah is Legion. He is creating a reality that is springing out of his head."

The character of David Haller/Legion is Professor X's son. Hawley commented when being questioned about the possibility of Patrick Stewart making an appearance in the series, saying, "We are working on it."