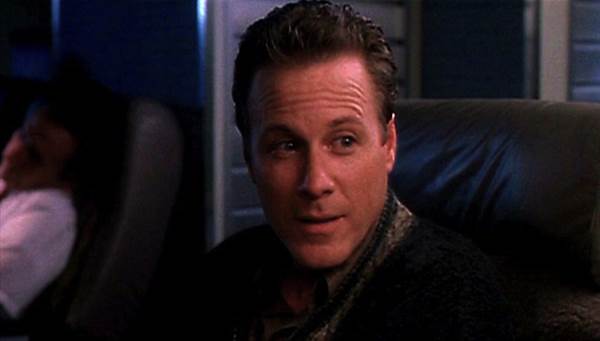 John Heard, best known for his role as Peter McCallister, the father in the "Home Alone" franchise, has died. The actor was 72.

The actor had back surgery on Wednesday and was at a hotel in Palo Alto, CA recovering. He was found by a hotel maid and emergency services were called. He was pronounced dead at the scene. We have no official cause of death yet.

Besides "Home Alone", Heard also starred in "Big", "Pelican Brief" and "Beaches", among other numerous roles.