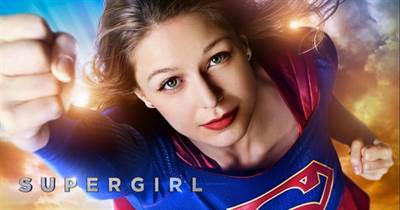 The CW has announced that they will air their first superhero crossover of the season on Monday, November 27. The crossover will begin with Supergirl being paired with Arrow.

CW president Mark Pedowitz said, "Last year's (crossover) was the most successful week in CW history in terms of ratings and everything. We felt in this particular case we had Flash on Legends paired, so it was better to make it two two-hour movies - a miniseries - we thought this was the best way to go. We had a lot of conversations with producers and marketing people. Next year, we might go back to four nights."

Supergirl was featured in The Flash this past March in an episode where the pair were transported back to the 1920s.

Pedowitz also commented on each individual series, saying, "Supergirl really found its groove," and that The Flash will be about "finding the lightness in Barry Allen that he had in the first two seasons."