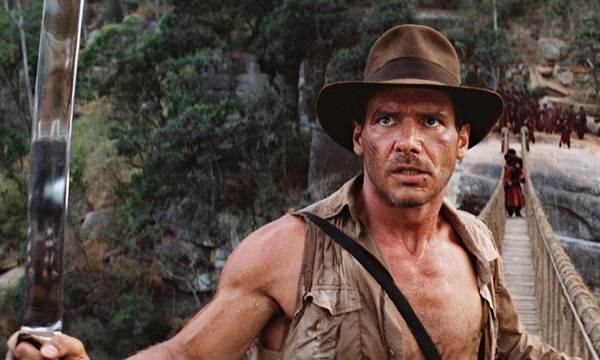 During a recent interview with Steven Spielberg, the director announced that there could be a female Indiana Jones in our future.

Spielberg said that he would be interested in seeing the iconic character in "a different form" and when asked if that form could be a female, he said "We'd have to change the name from Jones to Joan. And there would be nothing wrong with that."

The next installment of the Indiana Jones franchise will be released in 2020, and according to Spielberg, this film will most likely be the last in the franchise for Harrison Ford. Ford is now 75 years old and will have starred in 5 franchise films after the 2020 release.