Apr 19, 2018 04:19 PM EST
He-Man Making His Way Back to the Film Universe
He-Man, the popular cartoon and toy of the 1980s, is heading for the big screen... again. Aaron and Adam Nee have been chosen by Sony Pictures and Mattel to helm Masters of the Universe.

The first He-Man film starred Dolph Lundgren as He-Man and Frank Langella as Skeletor. It wasn't a critical or commercial hit at the box office, while the cartoon was hugely successful and aired from 1983-1985.

The film was written by David Goyer, who will also be executive producing.

Sony has set the release date for the film as December 18, 2019.
comments powered by

Disqus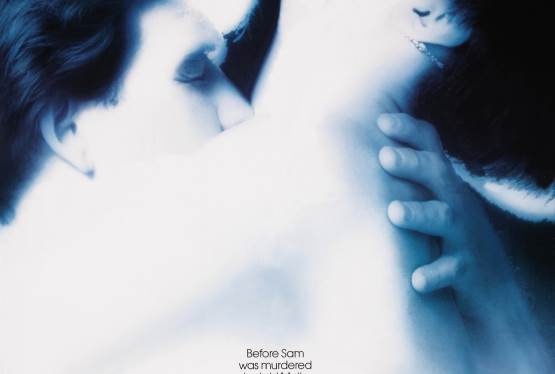 Ghost
WAS: $14.99
NOW: $7.99