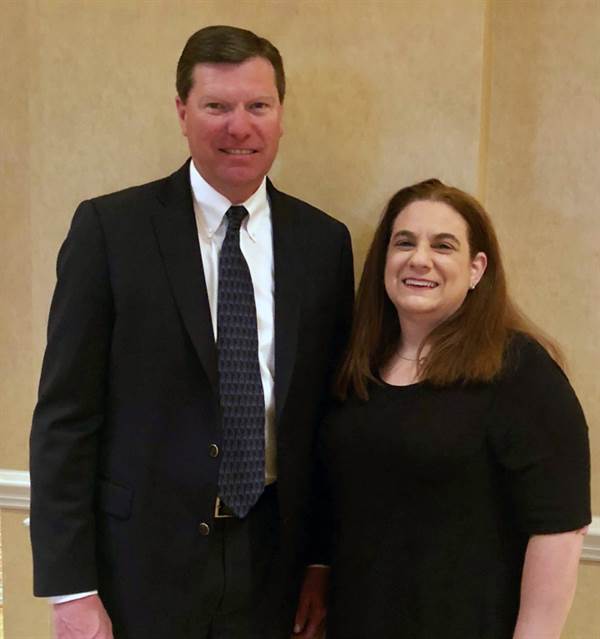 Fathom Events has grown in the past few years giving more and varied options to moviegoers. Now under the helm of CEO Ray Nutt, they hope to expand even more.

FlickDirect Senior Correspondent, Allison Hazlett, had the opportunity to speak with him at Cinemacon 2018 where he discusses what's in store for Fathom Events this year.

Be sure to follow to FlickDirect on Twitter for up-to-the-minute LIVE coverage of Cinemacon 2018.

ABOUT FATHOM EVENTS
Fathom Events is the recognized leader in the event cinema industry, offering a variety of world-class entertainment events in movie theatres across the United States. They give audiences the best seats in the house to experience music's biggest stars, breathtaking performing arts, thrilling sporting events and popular comedy acts. We provide expert insights into beloved classic films, early access to Hollywood's hottest releases and big-screen presentations of original programming featuring the top names in radio, television, faith and more. No matter your interests, we give you the opportunity to be fully immersed in content that awes, inspires and entertains - all in the comfort of your local movie theater, surrounded by fellow fans.