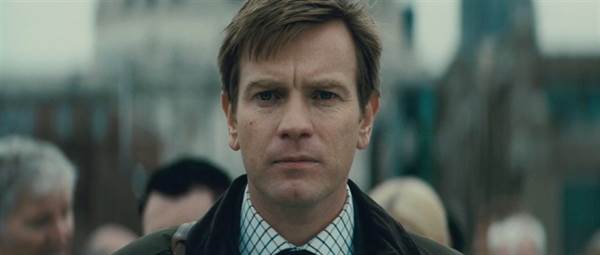 It looks like old Obi-Wan himself (Ewan McGregor) will take on the role of Danny Torrance in Doctor Sleep. The film is a continuation of the storyline from Stephen King's The Shining.

In the film, we will see Danny, now in his 40s, struggling with alcoholism like his father, as well as the trauma from the Overlook Hotel. Once he sobers up, his "shining" powers come back to him and uses his gift to help those who are in hospice care, dying. Things take a turn for the worse, however, after he discovers a group of people who also have these abilities and are looking to make their powers grow exponentially.

Doctor Sleep will be directed by Mike Flanagan with his script, originally adapted by Akiva Goldsman.