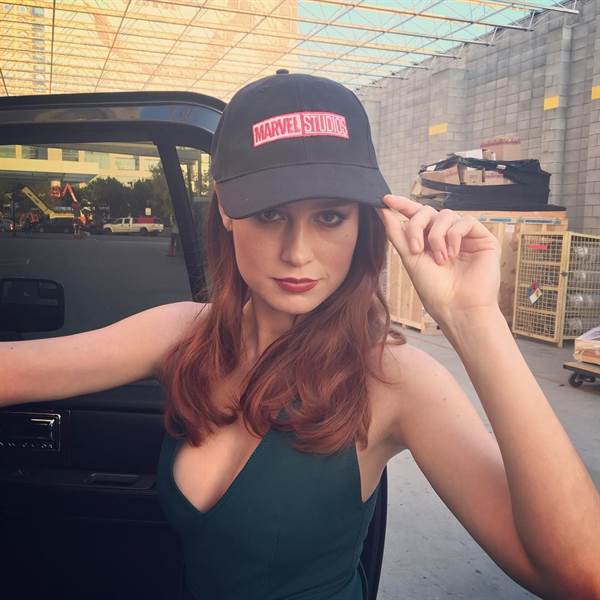 Pinar Toprak has been chosen to score "Captain Marvel", the first female composer to score a major comic-book movie.

Toprak is no stranger to the superhero genre, having composed for the first season of SyFy's "Krypton", as well as doing work on "Justice League".

"It's an incredible honor to be a part of the Marvel Universe…. I have so many people to thank for helping me on this journey but first and foremost, my incredible agents Laura Engel and Richard Kraft for believing in me from day one", said Toprak.

The film will star Brie Larson as Captain Marvel and is slated for a March 2019 release.