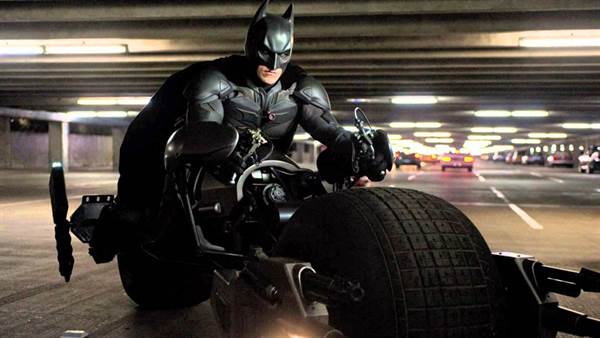 In honor of its 10th anniversary, Imax will be releasing The Dark Knight on its screens next month.

Beginning on August 24, fans can take advantage of seeing the film in this giant format for one week at Imax theaters in Los Angeles, New York, San Francisco and Toronto.

The film, which starred Christian Bale as Batman/Bruce Wayne, was originally released July 18, 2008 and brought the world a legendary performance by the late Heath Ledger as the Joker. The film earned just over $1 billion.