Aug 07, 2018 02:07 PM EST
Homeland's Eighth Season to Be Its Last
David Nevins, Showtime's president and CEO, announced today that the upcoming eighth season of Homeland will be its last. However, Nevins stressed that "It's not a cancellation".

"Alex Gansa will be bringing his show to its proper conclusion," said Nevins. "I can't say how much it has meant to the acceleration of our brand and for me personally: It was the first series I greenlit."

The show has earned eight Emmys since it began. These included one for best drama in 2012 and two were won by Claire Danes for best actress.

Nevins added, "Alex and Claire talked about this (with us) last season. Alex brought it in and Claire has been the mainstay. But the two of them finally made the decision."

"The show isn't limping into the sunset," said Gary Levine, Showtime president of programming. He said the show has "reinvented itself every year finding different world events that were eerie."

Homeland also tweeted about the final season, saying "The final mission starts June 2019."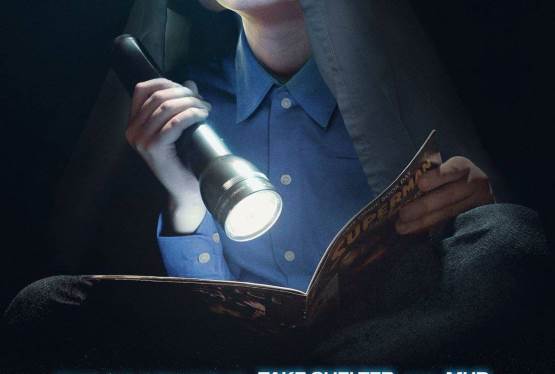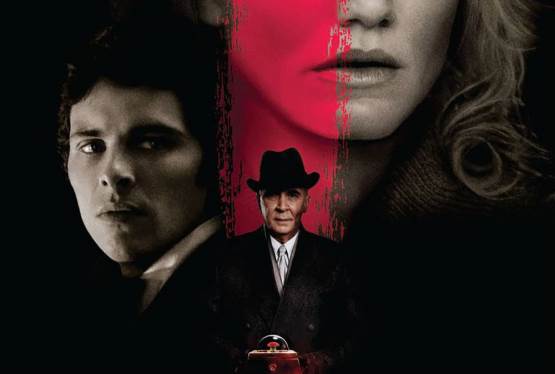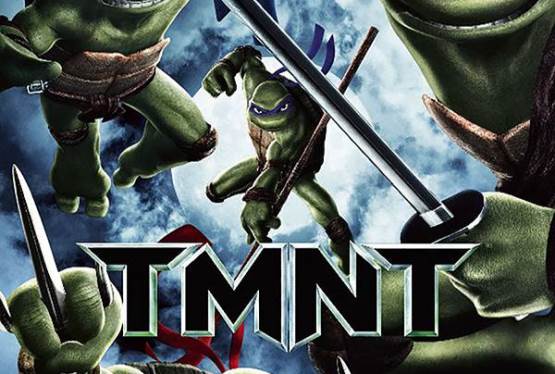 TMNT
WAS: $12.99
NOW: $4.99