Aug 10, 2018 11:25 AM EST
Gal Gadot to Voice Character in Disney's Ralph Breaks the Internet
Gal Gadot has announced that she will be voicing Shank, a tough and talented driver in an intense and gritty online racing game called Slaughter Race, in Walt Disney Animation Studios' "Ralph Breaks the Internet".

Gadot, who made the announcement today, said, "Shank is amazing at driving cars and has this bad-girl vibe to her. But as the movie goes on you realize how fun, wise and warm she really is on the inside, which is what I like most about her."

Ralph and Vanellope encounter Shank and her unusual cohorts when they venture to the internet in search of a replacement part for Vanellope's game, Sugar Rush. Shank, a tough-as-nails street racer, takes her role and her tricked-out car very seriously and doesn't like to lose. When Vanellope finds herself in a street race with Shank, her Sugar Rush driving skills are put to the test-and Shank is impressed.

"She is the coolest character in this world of Slaughter Race. Shank's lived a lot, she's seen a lot, yet she's got nothing but kindness in her heart that's the duality of that character", said director Rich Moore.

"Ralph Breaks the Internet" also stars the voices of John C. Reilly as Ralph and Sarah Silverman as Vanellope. The film is slated for a Nov. 21, 2018 release.

comments powered by

Disqus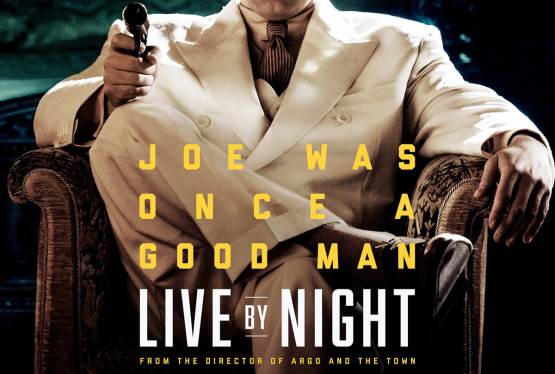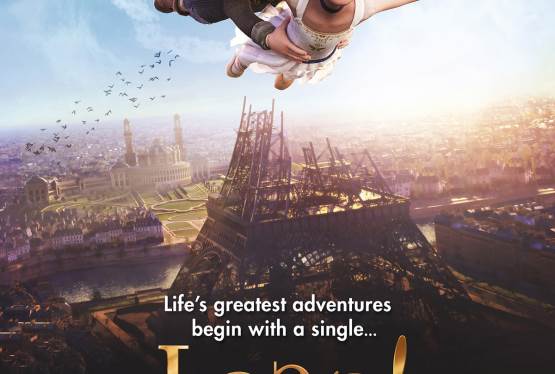 Leap!
WAS: $14.99
NOW: $12.99