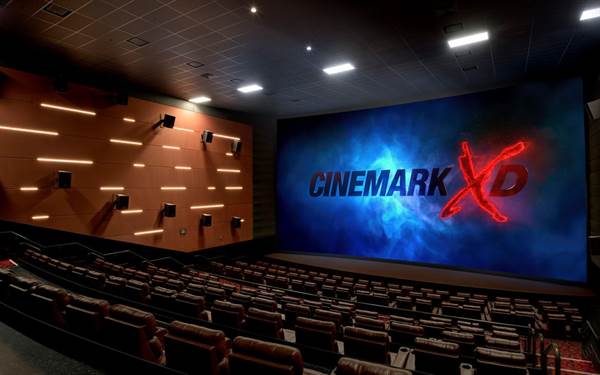 Cinemark has announced that they will making some exciting enhancements to the theater at Universal CityWalk. This fall, the theater will become Universal Cinemark and will feature superior upgrades that will enrich your entertainment experience.

Upgrades, which will begin in September, will include new, reclining, Cinemark Luxury Loungers with extendable footrests, cup holders and plush seating. They will also be adding a Cinemark XD auditorium. XD auditoriums feature expansive wall-to-wall screens, custom-engineered surround sound with multi-channel speakers and state-of-the-art projection systems capable of delivering 35 trillion colors. The XD auditorium offers comfortable, plush Luxury Lounger seating, the brightest digital images and the newest movies every week.

Cinemark Theatres operates more than 530 theatres around the world, and this will begin their new partnership with Universal CityWalk. The theatre will be closed all day on Friday, September 14 to prepare for Universal Cinemark's debut on Saturday, September 15 to begin all the upcoming upgrades!