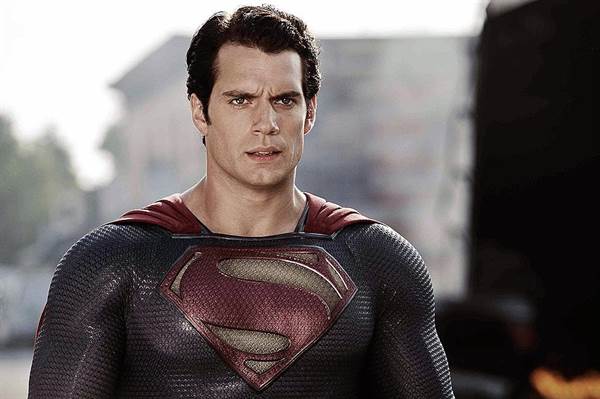 UPDATE: Warner Bros. has released a statement regarding the question of Cavill's future in the Superman role saying, "While no decisions have been made regarding any upcoming Superman films, we've always had great respect for and a great relationship with Henry Cavill, and that remains unchanged." A Warner Bros representative gave this statement CNN. Cavill's manager, Dany Garcia, also chimed in about the subject via Twitter, saying, "Be peaceful, the cape is still in his closet. @wbpictures has been and continues to be our partners as they evolve the DC Universe."

The original story is as follows:

Looks like we may have seen the last of Superman for a while. Warner Bros. has decided to hold off on creating any new films for the franchise. This could also mean the last of Henry Cavill playing the role.

The studio will be making more films featuring their female characters such as Supergirl, Harley Quinn and the upcoming "Wonder Woman 1984" film, which is slated for release next November. If the studio puts off a "Superman" sequel until after these films are released, Cavill will likely be aged out of the Man of Steel role.

Cavill began his role as Superman in 2013's "Man of Steel" and reprised his role in "Batman v Superman: Dawn of Justice" and "Justice League." Next, he will be starring in the upcoming Netflix adaptation of "The Witcher."