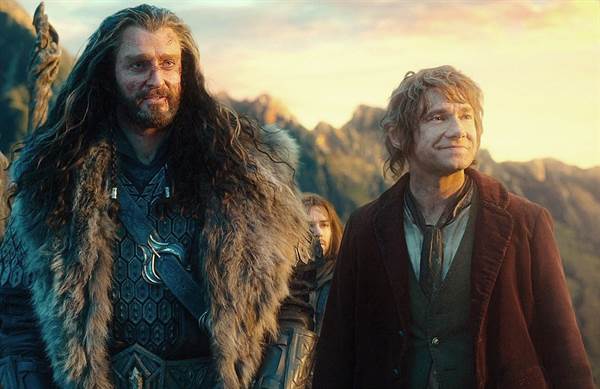 Jennifer Salke, head of Amazon Studios, was on hand at TCA speaking about the upcoming "Lord of the Rings" series. According to Salke, there will be "no timetable" to the story.

Through some social media posts, the company has released some clues as to what viewers can expect. They posted a map of Middle Earth on Twitter and Instagram for fans to explore and the tweet was followed with a J.R.R. Tolkien quote - "I wisely started with a map". A fan has already deduced from the map that the series will take place in the Second or Third Age because Beleriand isn't on the map.

The series is said to explore new storylines preceding the events of The Fellowship of the Ring book.

Tolkien fans can get their fill this spring with the release of "Tolkien", a biopic of the author, starring Nicholas Hoult and Lily Collins.