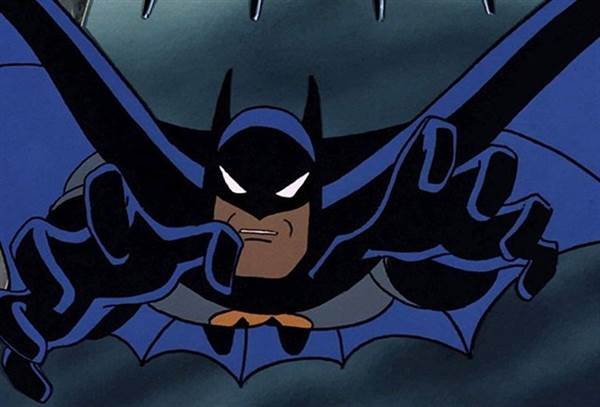 Batman will turn 80 this year, and celebrations for the event are being announced.

On March 30, DC Comics will hold a "Happy Birthday Batman" panel at WonderCon, which takes place in Anaheim, with tie-in events that will be held at this year's ComicCon in SanDiego. To celebrate Batman Day on September 21, more events will be held, such as a 5K and 10K cosplay run and a display of Bat-signals in cities around the globe.

The Lego touring exhibition "The Art of the Brick: DC Super-Heroes" will have a special Batman edition beginning this September in São Paulo, Brazil and an immersive Batman experience will take place in Romics (a comics and gaming convention in Rome) this April.

Aside from these festivities, this milestone year also coincides with the 30th anniversary of Tim Burton's Batman, which starred Michael Keaton and Jack Nicholson.