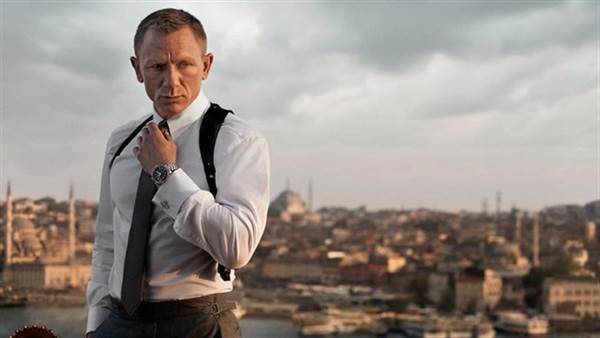 Bond 25 production is moving along, and Matera, Italy has been chosen as the backdrop for the film's prologue action sequence.

Filming in the city of 60,000 is said to begin in late July but preparations are already underway to accommodate the production crew of about 500 people. No one associated with the film has confirmed these plans yet.

The city of Matera is no stranger to the Hollywood scene. Scenes for Mel Gibson's The Passion of the Christ were filmed there in the city's prehistoric whitewashed caves.

Bond 25 will see the return of Daniel Craig in the title role and is slated for an April 8, 2020 release.