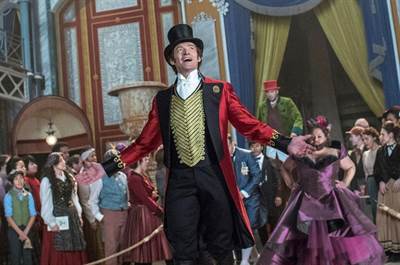 Hugh Jackman recently confirmed that The Greatest Showman could be getting a sequel. The musical was released in 2017 and is based on the life of P.T. Barnum.

Jackman told the BBC 2 radio show Steve Wright's Big Guest that there was a possibility of a sequel.

"I'm being completely honest with you, there is talk of something going around but no one is really sure. But I think someone is working on a treatment for something...and I know they are, they're working on a treatment for something. I would like to be part of it for sure, and I don't know if it would be centered on my character. The other thing is, it did take eight years to get it made and that wasn't all eight years of convincing people. It takes a long time to write stuff", he told the show.

The Greatest Showman boasted a successful soundtrack, with songs by Benj Pasek and Justin Paul (La La Land).

The film also starred Michelle Williams, Zac Efron, Zendaya, and Keala Settle.