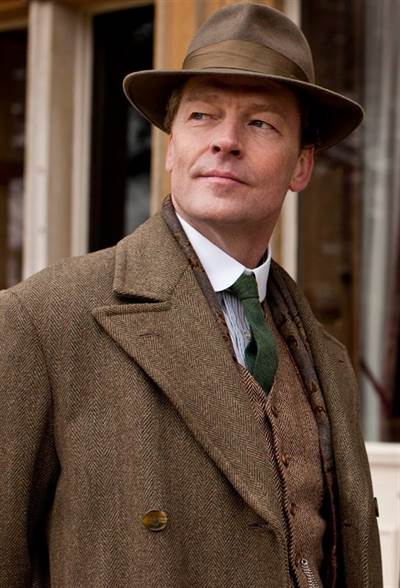 Iain Glen has been cast in the upcoming second season of "Titans". The Game of Thrones actor will portray Bruce Wayne in a recurring role.

Glen plays Jorah Mormont on "Game of Thrones", which will premier its 8th and final season this Sunday night on HBO. He also starred in the "Resident Evil" franchise as Dr. Alexander Isaacs and in "Downton Abbey" as Sir Richard Carlisle.

An official character description of the older Bruce Wayne that Glen will be portraying is as follows: "After decades of fighting crime as Batman, billionaire Bruce Wayne is just as driven to protect Gotham from evil as he was in his prime. Needing to reconcile his relationship with Dick Grayson, the duo hope to forge a new dynamic as Bruce tries to help his former sidekick and the Titans achieve success."

The second season of "Titans" premiers later this year.