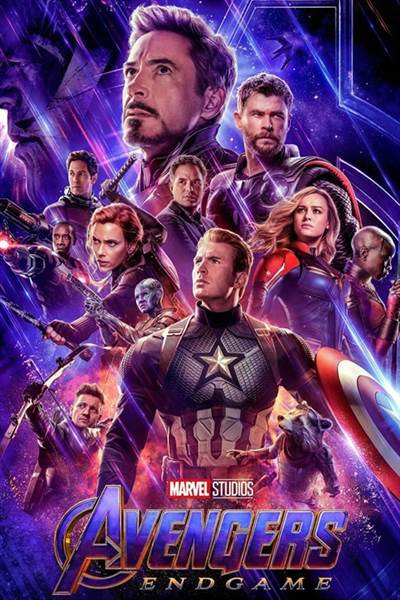 In anticipation of next week's release of Avengers: Endgame, fans are devouring Marvel content.

Fandango has conducted a survey that says 89% of Endgame moviegoers will be preparing for the film event by bingeing previous films in the Marvel Cinematic Universe. In that same survey, it was also determined that 49% of the Millennials surveyed said they will be doing their binging this weekend. On top of this survey conducted, the video streaming service from Fandango, FandangoNOW, has reported a 50% increase in viewing for the MCU during the past 2 weeks. The top five films fans are watching the most are Avengers: Infinity War, The Avengers, Captain America: Civil War, Avengers: Age of Ultron, and Thor: Ragnarok.

"The countdown has started and we're super-excited with only one week to go until Avengers: Endgame opens in theaters. Fans are getting ready for the film's debut by re-watching previous MCU titles or introducing 'newbies,' friends and family members to the titles they need to see to get up-to-date", says Fandango Managing Editor Erik Davis.

Avengers: Endgame will be released April 26.

To get the latest discounts on previous films in the Marvel Cinematic Universe be sure to download the Movie Deals Daily App.