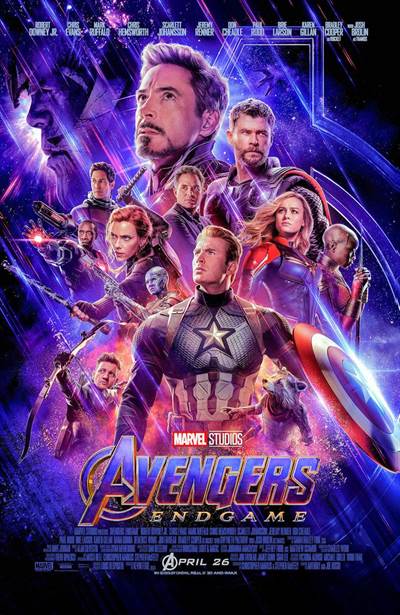 "Avengers: Endgame" has continued to make history, as it is now the second highest grossing film of all time. "Avatar" remains in the top spot - for now.

"Endgame" has earned over $2.1 billion in just 11 days, a record in itself. No other film has ever reached that amount in such a short time. Even "Avatar" took 47 days to do so. While no one can say for sure whether or not "endgame" will surpass "Avatar", it doesn't seem all that unrealistic given the juggernaut status and frenzy surrounding this film. They would need another $600 million in order to do so, however.

Paul Dergarabedian, a senior media analyst at Comscore, said, "It's really interesting because 'Avatar' was the product of a completely different marketplace. The way films had legs back then doesn't happen like that in the summer." He went on to add, "It's hard to measure how long it'll take to get another $600 million in the bank. It really depends on other movies coming down the pipeline. If anyone thinks it's an easy achievement, they're not looking at the big picture."

"It's very easy to get caught up in the excitement and put unrealistic expectations on a movie," Dergarabedian said. "But it feels like unrealistic doesn't apply to 'Endgame'."