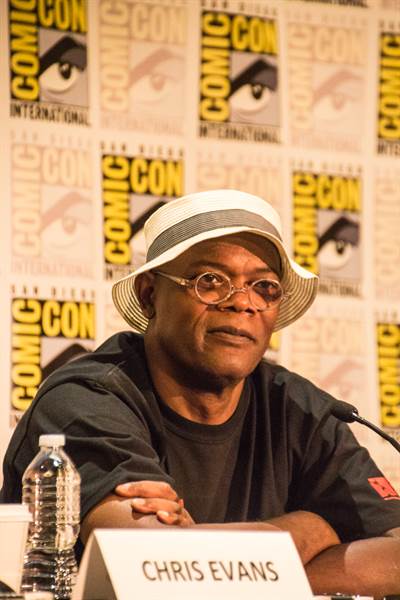 After a notable absence last year at Comic-Con, Marvel will once again be appearing at Hall H. There's no word on exactly what Marvel will be promoting but there are some projects that they have in the works that are likely to be spoken about.

Upcoming Marvel films include "Black Widow" (2020), "The Eternals" (2020), "Shang-Chi" (2021), "Black Panther 2" (2021), and "Doctor Strange 2" (2021).

Any one of these is a possible contender for the panel, as well as rumors of a possible gathering of the "Orginal Six" Avengers to say a last farewell. Avengers banners are already decorating the streets around the San Diego Convention Center. While it would be a unique move to highlight a past series of films, one can't forget the huge role that all of these actors played in awakening this iteration of the MCU and after all these years, a proper send-off would seem a welcome event.

San Diego Comic-Con will take place from July 18-21.