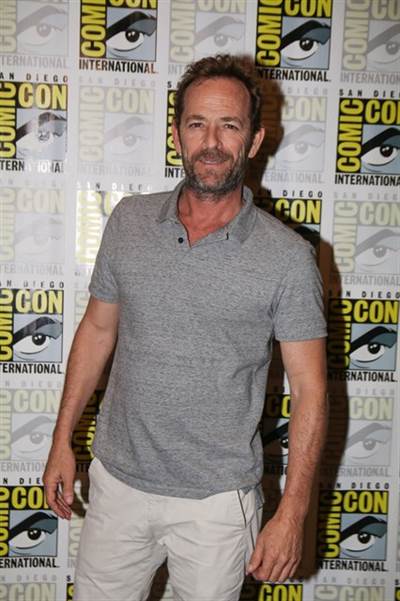 Roberto Aguirre-Sacasa released a photo on social media of the finished script for "Riverdale's" Season Four premiere. The episode is titled "In Memoriam" and is a tribute episode to Luke Perry. Perry played character Fred Andrews, the father of Archie Andrews.

Perry died on March 4 after suffering from a massive stroke. The actor was only 52 years old. His last on-screen appearance aired on April 24.

Along with the photo, Aguirre-Sacasa captioned, "Probably the most important episode of #Riverdale we'll do this year, if not ever. A tribute to our fallen friend. Thankful for this opportunity to honor Luke & Fred."

The episode will air Wednesday, Oct. 9, at 8 p.m. ET on the CW.