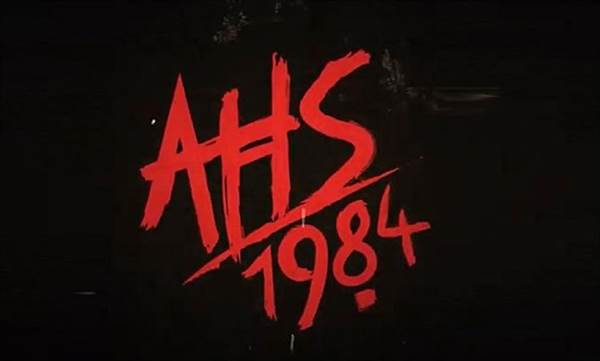 It's been a big week of 2019 Comic-Con announcements so far, and now FX has announced their lineup for the annual event.

The network has announced that their FX Fearless Forum will be anchored by the American Horror Story: 1984 - Face the Darkness activation. The immersive experience will feature classic tropes of slasher horror, augmented by night vision goggles to turn up the terror. The Fearless Forum will also feature other activations including the What We Do in the Shadows Lair, It's Always Sunny in Philadelphia Sunscreen Zone, and the Archer O2 Station.

Along with the activations, an awe-inspiring projection mapped gallery display highlighting FX Network's programming with stunning visuals. Produced by FX Design in collaboration with BARTKRESA studio, this nightly display will dazzle fans with instant share-worthy moments.

The hours for the FX Fearless Forum will be as follows:

* Thursday July 17: 12pm - 6pm
* Friday July 18: 10am - 6pm
* Saturday July 19: 10am - 6pm
* Sunday July 20: 10am - 2pm

Guests will be able to pre-register for an RFID badge on FXSDCC.com. Guests will need to fo this in order to gain entry to the activations. You can also head to that site for more information about the FX Fearless Forum experience.