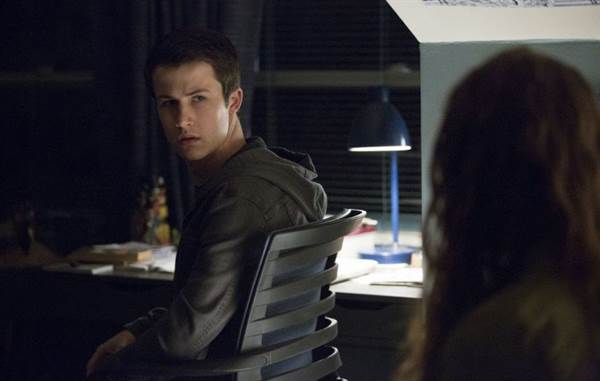 Netflix has renewed 13 Reasons Why for a fourth and final season. Season three of the series is set to launch on August 23.

The controversial show has had some issues regarding their subject matter of suicide. Netflix has even edited a scene from season one which depicts a character, Hannah, slitting her wrists and taking her life after numerous complaints.

The series stars Dylan Minnette, Brandon Flynn, Justin Prentice, Alisha Boe, Christian Navarro, Miles Heizer, Devin Druid, Ross Butler, Timothy Granaderos, Anne Winters, Steven Weber, Brenda Strong, Amy Hargreaves, and Grace Saif. Series creator Brian Yorkey is the showrunner as well as executive producer alongside Mandy Teefey, Kristel Laiblin, Selena Gomez, and Joy Gorman.