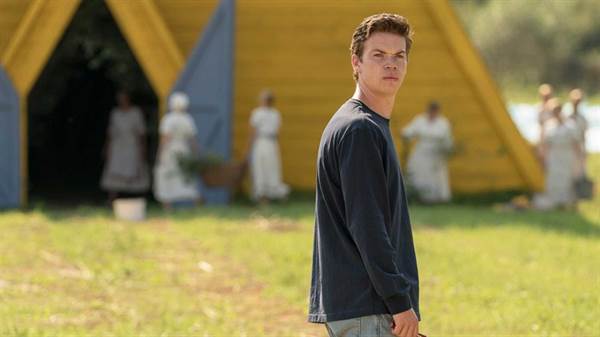 It's being reported that Will Poulter has been cast in the upcoming "Lord of the Rings" series for Amazon. The actor will play one of the lead roles but no word yet on exactly who it will be.

Poulter recently starred in "Midsommar" as well as "Black Mirror" and "Bandersnatch". He also starred in "The Maze Runner" franchise, "The Revenant," and "Detroit."

The series was announced in late 2017 but we still don't have too many details as to what it will entail. We do know that it will take place before "The Fellowship of the Ring" timeline. In a Twitter post from the series' official account, the "Second Age" was mentioned, which is the time when the Rings of Power came into existence.

The series will be produced in cooperation with the Tolkien Estate and Trust, HarperCollins, and New Line Cinema.