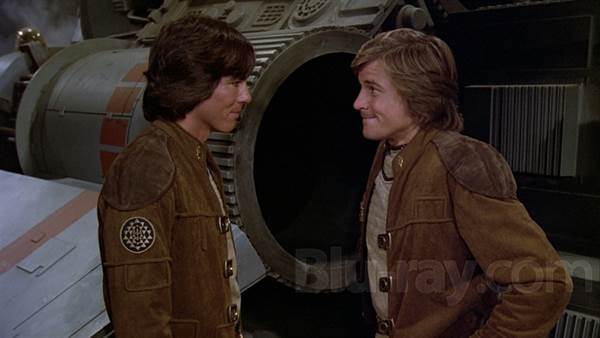 Battlestar Galactica will be getting a reboot on NBCUniversal's upcoming streaming service Peacock. The series will be launched in April when the service goes live.

There aren't many details about the reboot but we do know that the series hails from "Mr. Robot" and "Homecoming" executive producer Sam Esmail, who is said to be a huge fan of the franchise.

The show originally aired in 1978-1979 and starred Richard Hatch, Dirk Benedict and Lorne Greene. The show also had a sequel that aired 10 episodes in 1980. In 2004, a new version of the series aired on the then called Sci-Fi channel and lasted until 2009.