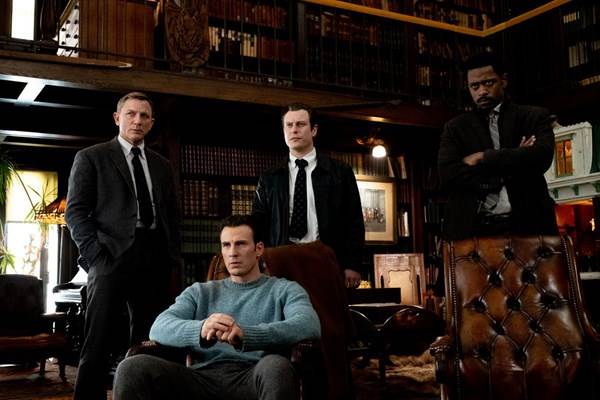 "Knives Out" director Rian Johnson has disclosed that there will be a sequel to the hit film. "Knives Out" has grossed almost $250 million at the box office so far and is not only a critical hit but audience approval as well. With Rotten Tomatoes scores of 97% and 92% for audience and critics, it's no surprise that a sequel will be coming.

Johnson told The Hollywood Reporter that he already has an idea in mind for the plot and that he would like to get the film released by next year.

"Knives Out" stars Daniel Craig as southern detective Benoit Blanc as well as Chris Evans, Jamie Lee Curtis, Toni Collette, Lakeith Stanfield and more.

Ram Bergman, Johnson's producing partner, also commented on the sequel, saying, "Daniel (Craig) had so much fun doing it, and he wants to do more."

You can still catch the film, playing in theatres now.