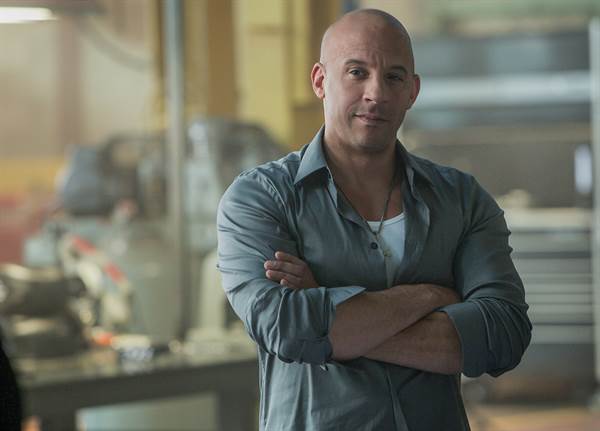 The Fast & Furious franchise will be releasing their 9th film on May 22, and Universal Pictures has decided to commemorate the occasion with a fan event called "The Road to F9."
On January 31, in Miami, Florida, the studio will release the all-new trailer for the ninth chapter in the Fast & Furious franchise, as well as host a once-in-a-lifetime concert-complete with global superstars performing their biggest hits.
Featuring musical numbers by global superstars Cardi B, Wiz Khalifa & Charlie Puth and Ozuna-as well as series multihyphenate Ludacris-the multiplatform fan-focused event will be hosted by the Fast & Furious franchise's very own Tyrese Gibson, alongside Maria Menounos. "The Road to F9" will include special appearances by series godfather Vin Diesel, F9 director Justin Lin, plus franchise stars Michelle Rodriguez, Jordana Brewster, and Nathalie Emmanuel-as well as a newcomer to the Fast & Furious family, John Cena. The final stop on "The Road to F9" will occur at Maurice A. Ferré Park in downtown Miami at 3 PM EST, where lucky super-fans will party with the stars.
"The heart of the Fast & Furious franchise has always been-and will always be-family, and it brings me so much joy that our extended family will be with us to help celebrate the launch of this chapter," said Vin Diesel. "We are nothing without our ride-or-die fans, and we are thrilled that they will be in Miami to welcome old- and new-school cast and crew, as well as usher in a brand-new era of Fast & Furious."
The trailer will premiere during the live-stream launch and the network broadcasts. The event will also be available live on Facebook and YouTube.
Fans hoping to win the chance to secure tickets to the show may register at www.fastandfurious.com/theroadtof9/.