Feb 11, 2020 04:46 PM EST
The Hunt Finally Set to Hit Theatres on March 13
Controversial film "The Hunt", which was bad-mouthed by President Trump as a film that would "inflame and cause chaos", will soon be released. The film's new tag line, which comically refers to the controversy, says, "The Most Talked About Movie of the Year Is One That No One's Actually Seen."
The film, starring Hilary Swank, tells the story of wealthy liberals who kidnap and hunt down poor red-state people that they drop in a field in the middle of no-where.
Trump tweeted about the film, saying, "Liberal Hollywood is Racist at the highest level, and with great Anger and Hate! They like to call themselves "Elite," but they are not Elite. In fact, it is often the people that they so strongly oppose that are actually the Elite. The movie coming out is made in order to inflame and cause chaos. They create their own violence, and then try to blame others. They are the true Racists, and are very bad for our Country!"
"We couldn't foresee the events coming into the fall which made it not a good time for this movie. I think enough time has past and both Damon and I are proud of the movie. We feel comfortable for it to come out now. "In the early marketing, people took away a different message. The movie is a satire and pokes fun at both sides, and the idea this time around in the marketing was to lean into that fact. The truth is no one has seen the movie - the people who judged the movie in any way judged it without seeing it. I'm hoping that the people see the movie and decide for themselves," said producer Jason Blum to Deadline.
The original release date for the film was September 27 but, not only was there backlash about the subject matter from right-leaning individuals, but there was also a series of mass shootings that occurred.
The new release date for "The Hunt" is March 13.
comments powered by

Disqus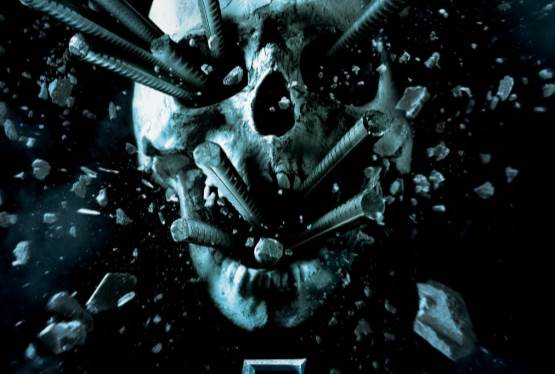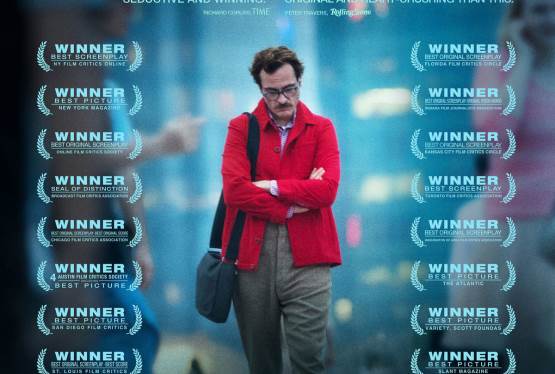 Her
WAS: $14.99
NOW: $12.99