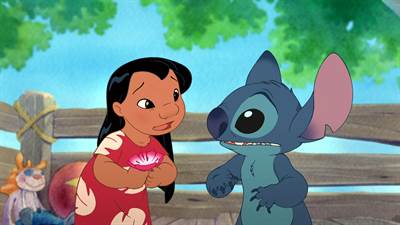 Disney's "Lilo & Stich" is the next animated film to be getting a live-action/CGI hybrid remake. The film will be made for Disney+.

The original film was released in 2002 and grossed over$273 million at the box office. It follows the story of a young girl named Lilo and alien named Stich, who crash-landed on Earth. The two become fast friends and Lilo takes Stich into her home as her pet.

Other films set to get remakes include favorites "Peter Pan" and "Bambi".

The "Lilo & Stich" remake is slated for a 2021 release.