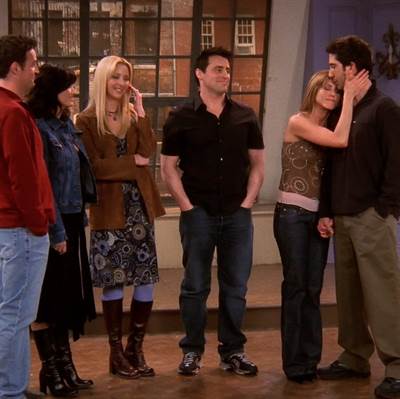 Filming for the upcoming HBO Max "Friends" reunion has halted until May due to the coronavirus concerns. The release date is supposedly still the same, provided that the production continues in May.
The iconic series starred Jennifer Aniston, Courteney Cox, Lisa Kudrow, Matt LeBlanc, Matthew Perry, and David Schwimmer, all of whom are set to return for the special.
The special will be an opener to the release of the original series, comprised of 236 episodes, on HBO Max.
The exact release date for the reunion has not been announced yet.