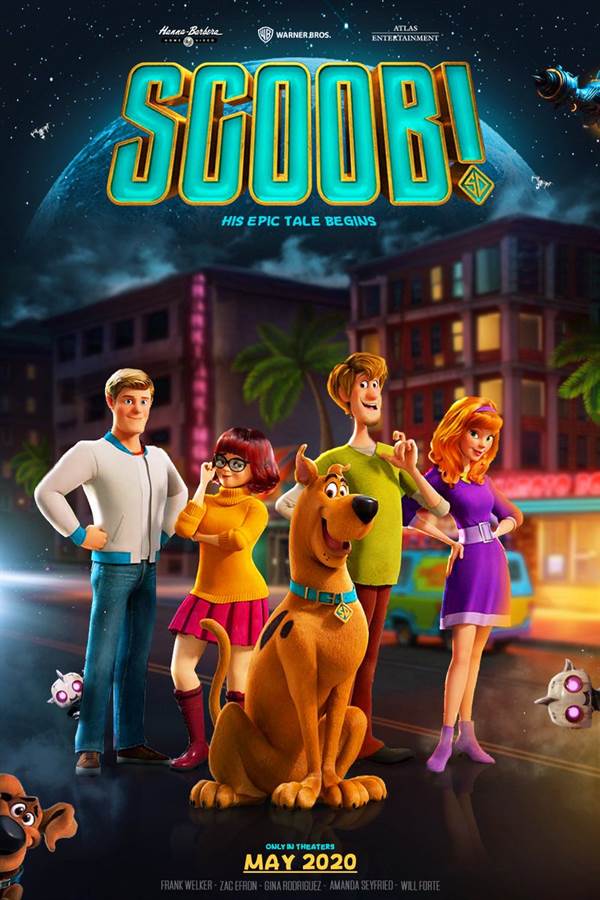 Warner Bros. has announced that they will not be releasing "Scoob", a new "Scooby-Doo" animated film, in theatres. The studio has planned a launch on digital rental services next month.
"While we're all eager to be able to once again show our films in theaters, we're navigating new, unprecedented times which call for creative thinking and adaptability in how we distribute our content. We know fans are eager to see 'Scoob' and we're delighted we can deliver this feel-good movie for families to enjoy while they're home together," said Warner Bros. CEO Ann Sarnoff in a statement.
The film will be available on May 15 and will cost $19.99 to rent. Viewers can also buy the film for $24.99.
"Scoob", which was directed by Tony Cervone, stars the voices of Will Forte, Gina Rodriguez, Zac Efron, and Amanda Seyfried.