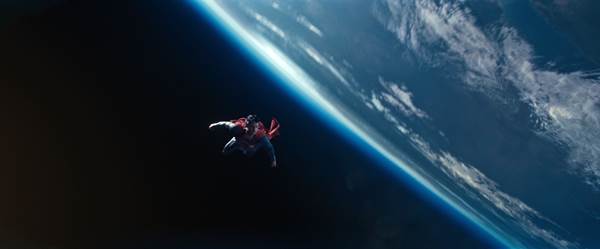 It's being reported that Henry Cavill may be in talks to put on his Superman cape sometime in the near future. While there are bo plans for another standalone "Superman" film, there could be appearances made in other films for the Warner Bros. DC Universe.
While nothing is in the works just yet, there are plenty of films that he could theoretically make an appearance in such as "Shazam 2", Dwayne Johnson's "Black Adam", or "Aquaman 2".
Cavill was on hand for Zack Snyder's Vero Watch Party last week for "Man of Steel" where Snyder announced that he would be releasing a director's cut of "Justice League". That release will be available on HBO Max in 2021.