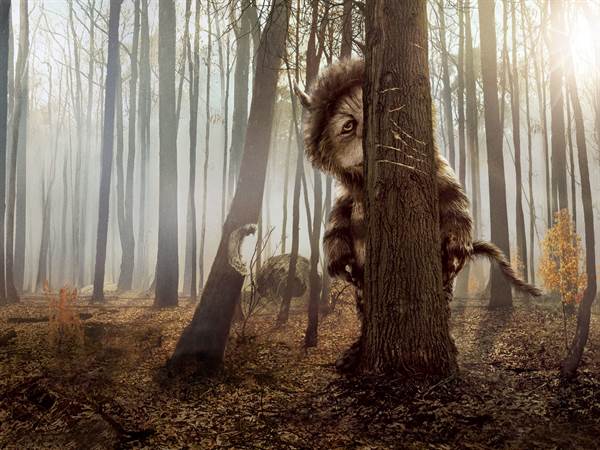 Apple has teamed up with The Maurice Sendak Foundation for an overall streaming deal. The deal will include new shows and specials based on his works.
The multi-year deal will be another addition to the children's programming already available on Apple TV+, including shows from Sesame Workshop, Peanuts, and The Jim Henson Company.
1963's "Where the Wild Things Are" was Sendak's best-known book, spawning many adaptations including the 2009 Spike Jonze feature film.
Arthur Yorinks, the writer-director and longtime Sendak collaborator, will be working with Apple to develop projects through his Night Kitchen Studios.
Maurice Sendak died in 2012.