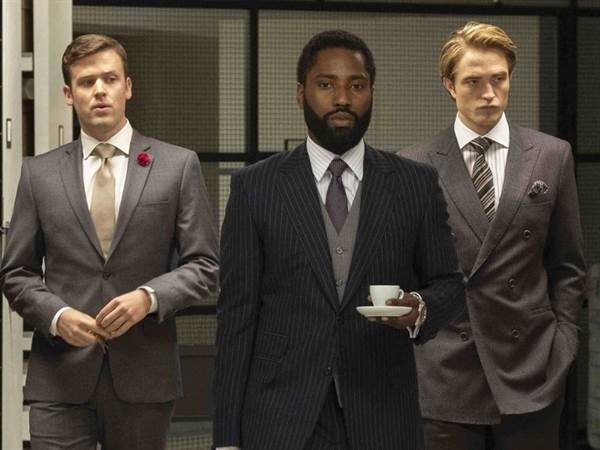 Warner Bros. has announced that they have temporarily removed "Tenet" from the theatrical release list. With the ongoing COVID-19 pandemic, the studio has said that they will be going for an unconventional rollout, which the planning for is currently in the works. This approach may include an opening in foreign markets first, as well as opening when and where it is possible to do so instead of waiting for all markets, including NYC and LA, to be open.
Another Warner Bros. film that will be affected is "Conjuring 3", which will move from a Sept. 11 release date to June 4, 2021.
"Our goals throughout this process have been to ensure the highest odds of success for our films while also being ready to support our theater partners with new content as soon as they could safely reopen. We're grateful for the support we've received from exhibitors and remain steadfast in our commitment to the theatrical experience around the world. Unfortunately, the pandemic continues to proliferate, causing us to reevaluate our release dates. Amidst all this continued uncertainty, we have decided to vacate the current dates for our next two releases. We will share a new 2020 release date imminently for Tenet, Christopher Nolan's wholly original and mind-blowing feature. We are not treating Tenet like a traditional global day-and-date release, and our upcoming marketing and distribution plans will reflect that. Additionally, we will be moving the next installment from our most-successful horror franchise, The Conjuring 3, to June 4, 2021," said Toby Emmerich, Chairman, Warner Bros. Pictures Group in a statement.
"Tenet" already has a completed campaign and the plan all along was to make it a short and effective one, being released shortly before the film's premiere.