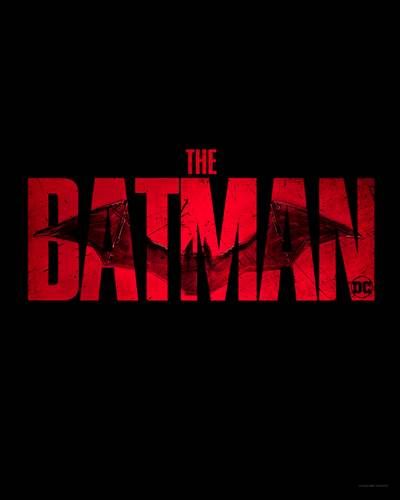 Robert Pattinson, star of upcoming film "The Batman", has reportedly tested positive for the coronavirus. Production has now halted on the film.
According to a statement given to Vanity Fair, Warner Bros. said, "A member of The Batman production has tested positive for Covid-19, and is isolating in accordance with established protocols. Filming is temporarily paused."
The studio hasn't confirmed that Pattinson is the one who tested positive and no comment was made by Pattinson's rep.
"The Batman" also stars Paul Dano as The Riddler, Zoë Kravitz's as Selina Kyle, Colin Farrell as Oswald Cobblepot, a.k.a. The Penguin, Jeffrey Wright as Commissioner James Gordon, Andy Serkis as Alfred, and John Turturro as gangster Carmine Falcone.
The film is slated for a 2021 release.