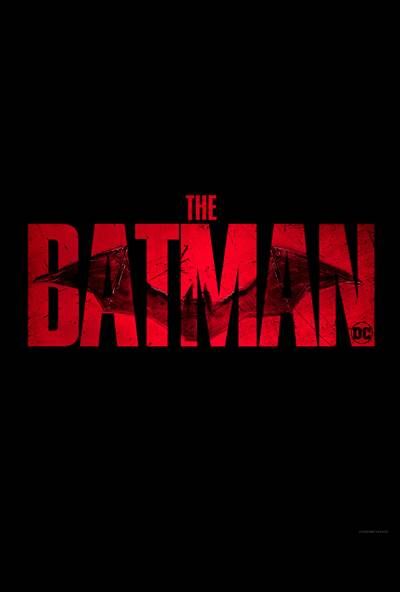 Production for "The Batman" has resumed, according to Warner Bros. A halt in production came after Robert Pattinson had tested positive for COVID-19.
In a statement, the studio said, "Following a hiatus for COVID-19 quarantine precautions, filming has now resumed on The Batman in the UK."
Aside from Pattinson, "The Batman" cast includes Zoë Kravitz as Selina Kyle/Catwoman, Paul Dano as Edward Nashton/Riddler, Jeffrey Wright as James Gordon, John Turturro as Carmine Falcone, Peter Sarsgaard as Gil Colson, Andy Serkis as Alfred Pennyworth, and Colin Farrell as Oswald "Oz" Cobblepot.
The film is slated for an October 1, 2021 release date.