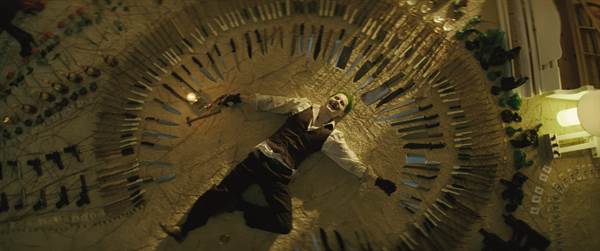 Zack Snyder's Justice League director's cut project is in the works, and we now know that Jared Leto will be doing some reshoots for the film. Leto played The Joker for Suicide Squad, which was released in 2016.
Leto joins Ben Affleck, Ray Fisher, and Amber Heard in filming for the project, which is being overseen by HBO Max. The Joker character wasn't in the original Justice League, making this quite an interesting development.
Zack Snyder's Justice League will air as a four-part series sometime next year on HBO Max.