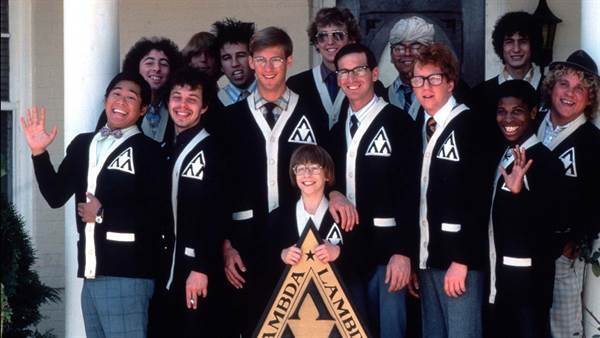 Seth MacFarlane is currently developing a reboot of the classic 1980s comedy "Revenge of the Nerds". The film will take a different path than the original, and delve more into the nerd culture aspect in today's world.
The original film starred Robert Carradine, Anthony Edwards, Ted McGinley, and Bernie Casey and was a classic tale of "nerds vs. jocks".
Keith and Kenny Lucas will star in the film, as well as the script alongside Alex Rubens. MacFarlane will produce.
"Revenge of the Nerds" also has several follow-up films including "Revenge of the Nerds II: Nerds in Paradise".