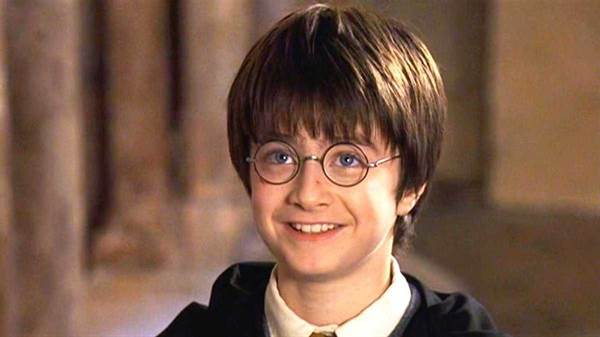 It has been announced that Warner Bros. executive Tom Ascheim will now be in charge of overseeing the "Harry Potter" and "Wizarding World" properties.
Ascheim, who is also the president of kids, young adults, and classics at Warners, will now be the chief representative of WarnerMedia when dealing with J.K. Rowling, her agent Neil Blair, and Blair Partnership Chief Creative Officer James McKnight.
WarnerMedia chief, Ann Sarnoff, said, "In Harry Potter and the Wizarding World, we have an iconic franchise and characters that have become a beloved part of the lives of millions around the world. This new management of the franchise highlights its enormous importance to Warner Bros. and the myriad opportunities we see for continuing to engage and delight fans of all ages across the globe. I'm excited for Tom to be leading our efforts and look to him and his team to work across the company to discover innovative and creative ways of keeping the Wizarding World fresh and relevant for years to come."
"I've been an avid Harry Potter fan for years and an admiring observer of how the Wizarding World franchise has been managed," said Ascheim. "I'm honored to now be leading the very talented individuals and teams who have done such a great job in growing this brand and its meaning and value to fans everywhere. I look forward to going even further in exploring and expanding all of the opportunities we have in this incredible world."
Ascheim replaces Josh Berger, who stepped down last year after serving them for 30 years.