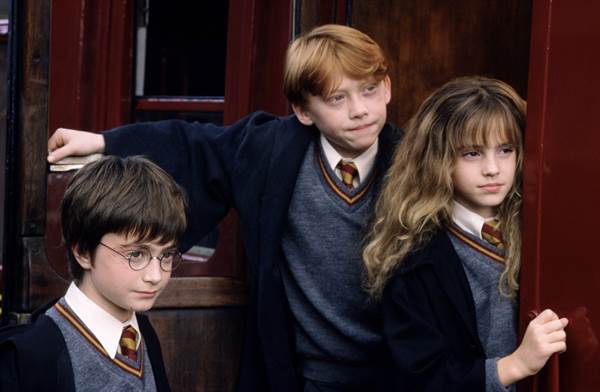 It's being reported that a "Harry Potter" series is currently in the early stages of development at HBO Max.
According to Variety, the story was confirmed via multiple sources; however, Warner Bros. and HBO Max told the publication that "There are no Harry Potter series in development at the studio or on the streaming platform."
It's said that writers have been approached about the project, but there are no details yet as to what timeline the series will follow or who it would focus on.
A TV Series would just be another notch in the proverbial bedpost for the "Harry Potter" franchise. It's currently comprised of seven books, eight films, two spin-off films, and three more spin-off films to come.
The film series has grossed over $8 billion worldwide.