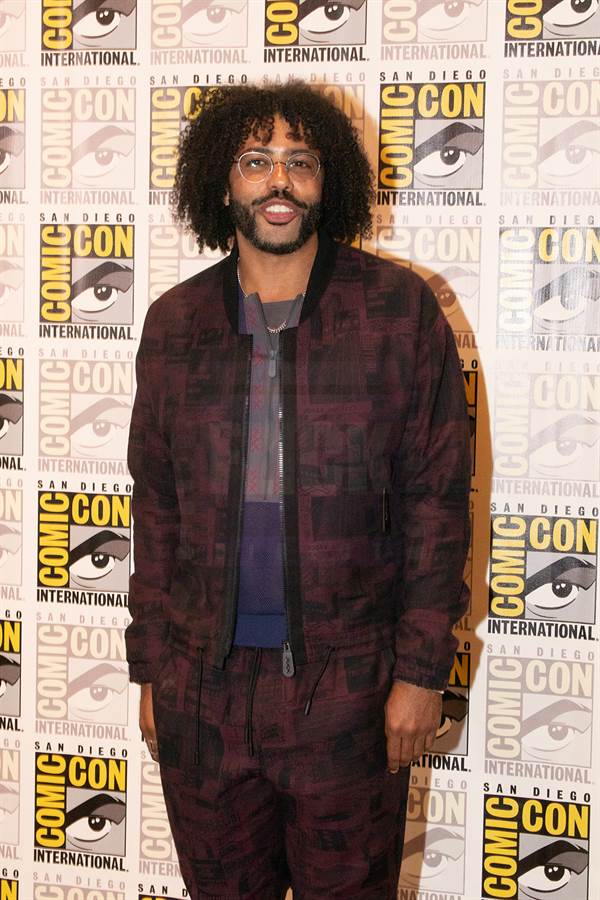 TNT has announced that the season two finale for "Snowpiercer", which will air on Monday, March 29 at 9 p.m., will be a two-hour episode.
The series has become quite popular, ranking as the #2 scripted series on cable. It stars Oscar® winner Jennifer Connelly, Grammy® and Tony® Award winner Daveed Diggs, Sean Bean, Rowan Blanchard, Emmy® nominee Alison Wright, Mickey Sumner, Iddo Goldberg, Katie McGuinness, Tony Award winner and Grammy nominee Lena Hall, Annalise Basso, Sam Otto, Roberto Urbina, Sheila Vand, and Steven Ogg.
"Snowpiercer" takes place after Earth has become frozen over and survivors who now live on a perpetually moving train that circles the globe two times a year. It explores social issues that would take place in any community.