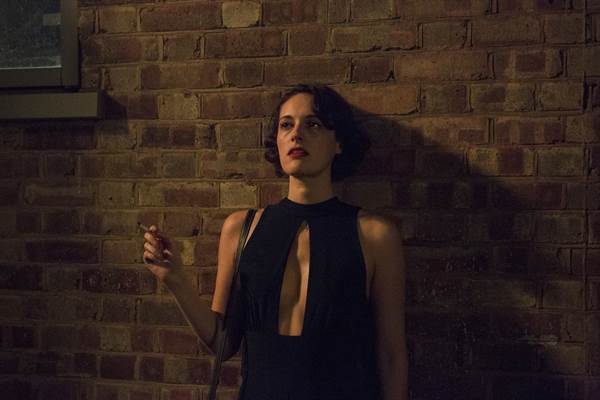 It's being reported that Phoebe Waller-Bridge has been cast in the next installment of the "Indiana Jones" franchise. Waller-Bridge is best known for her series, "Fleabag", and will co-star alongside Harrison Ford.
There's no word yet on what part Waller-Bridge will play or plot details in general. James Mangold will be directing the film, with Steven Spielberg producing. Kathleen Kennedy, Frank Marshall, and Simon Emanuel will co-produce. John Williams will return to compose for the film, having done so for every installment.
Production for the fifth film in the franchise is slated to begin this summer, with a release date set for July 29, 2022.