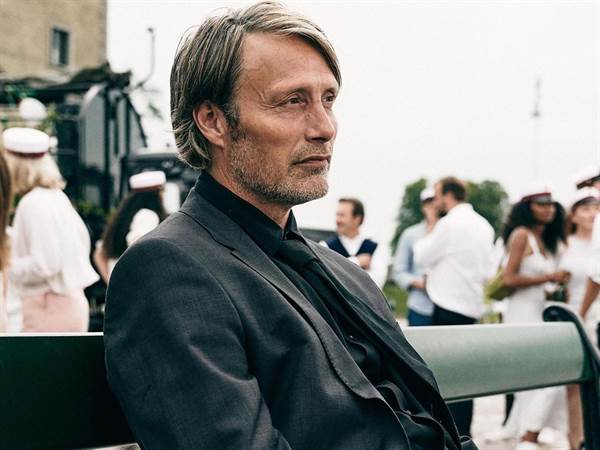 Mads Mikkelsen has signed on to join the cast of "Indiana Jones 5". The actor will co-star alongside Harrison Ford and Phoebe Waller-Bridge.
Mikkelsen will be starring in the upcoming "Fantastic Beasts and Where to Find Them 3", taking over for Johnny Depp. He is best known for starring as the title character in NBC's "Hannibal".
The film will be directed by James Mangold, who took over for Steven Spielberg. Spielberg will stay on the project as a producer alongside Kathleen Kennedy, Frank Marshall, and Simon Emanuel.
Production is set to begin this summer, with a release date slated for July 29, 2022.