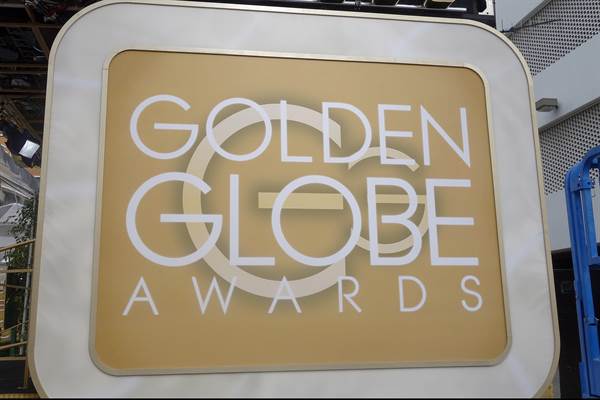 It's official. The Golden Globes, run by the HFPA (Hollywood Foreign Press Association) will not be aired on NBC in 2022. This is a move made in reaction to the controversy surrounding their lack of diversity.
"We continue to believe that the HFPA is committed to meaningful reform. However, change of this magnitude takes time and work, and we feel strongly that the HFPA needs time to do it right. As such, NBC will not air the 2022 Golden Globes. Assuming the organization executes on its plan, we are hopeful we will be in a position to air the show in January 2023," NBC said in a statement.
Also joining the protest is Tom Cruise, who announced that he is giving back his three Golden Globe trophies to the organization. The trophies are from when he won the Best Actor prize he won for Jerry Maguire, the Best Actor prize he won for Born on the Fourth of July, and the Best Supporting Actor prize he won for Magnolia. It wouldn't be surprising if this started a trend among other winners as well.
Netflix, Amazon, and others have also spoken out about the lack of diversity and slow turnaround of changes being made by the HFPA.