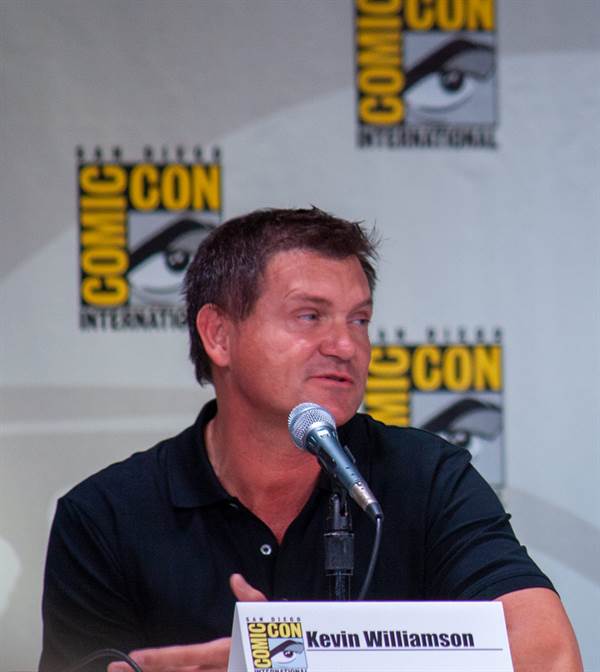 "Scream" executive producer Kevin Williamson has created a pandemic thriller, and it has been greenlit by Miramax.
Taking place during the pandemic lockdown, the untitled film focuses on college student Parker and her best friend, who decide to quarantine together at a family lake house. However, the pair soon finds out they aren't alone.
The film will star actress Gideon Adlon who has starred in "Blockers", "The Craft" and "The Mustang".
Miramax CEO Bill Block said, "Williamson and Crabb have written a story that intertwines the palpable fear we've all experienced over the past year and merged that with their ability to skillfully amplify our unconscious anxieties by utilizing the horror genre. With Hyams attached to direct, we know that this film is destined to become a fan favorite."
William also worked on the upcoming "Scream" reboot, which is set to premiere on Jan. 14, 2022.