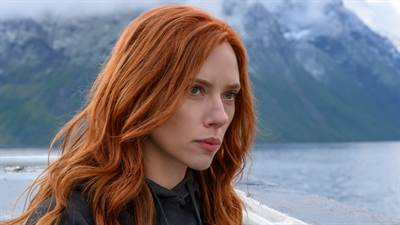 Scarlett Johansson has filed a lawsuit against Disney for breach of contract. The suit claims that the actress' contract was breached when her film, Black Widow, was released simultaneously on Dinsey+ and in theatres.
Johansson's compensation for the film was to be partly based on the box office sales, which would, in theory, be less if there is more of an opportunity for people to watch from home.
The suit also states that the film was supposed to be initially released exclusively in theatres for a certain amount of time (between 90-120 days) before hitting Disney+.
The Walt Disney Company is listed as the sole defendant in the suit.